Heh. Did I mention I am weaponed ? Snatched SO's Canon again; something the kids apparently failed to notice.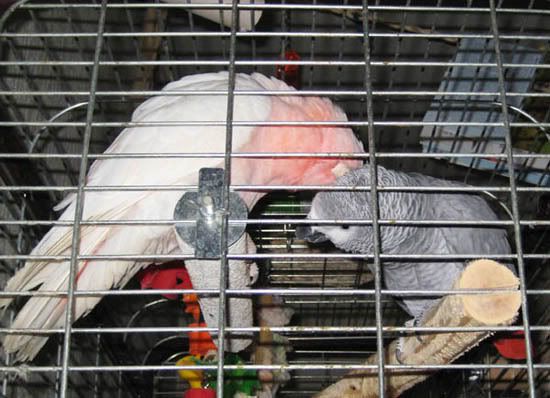 Blind shots in full darkness just upon awakening ... when the lights went on, of course proceeded to arguing as the etiquette commands (because what-you-don't-see-doesn't-exist-right),
but the historical moment has been recorded in image.
But shhh; we did not see anything now, did we.
________________________________________
___
Current Mood:
Enthralled
Current Music: Antimatter ~ Saviour