Alright, I officially give up on this night. It finally hit me as I knew it would, so I have been bawling all night long and now I am exhausted and tired of myself.
I have ... the world's most beautiful creation sitting in the cage next to me since Sunday afternoon,
and I would give anything for it to be not this intensely stunning Tas sitting there looking at me with those huge soft black watery baby-eyes being lovely, but my little Wru
. Anything. It would be a 'peek-a-boo', then, followed by him running to me as if for his life, burying into my shoulder with a few baby-squeaks and fighting with me with all the might and foxiness he could muster to not be put into bed anywhere else but on me. Because where Aswan is the flirt to men and loves my dad and my boyfriend, Wru was
my
baby; Wru was the one who would fly around the house following me, and who would sleep with me on the couch like a two months old while we watched the TV.
We have called him Tastrophy, and although it might look as if I have found myself a substitute for Wru very quickly, I know I did not, and I need him to heal from the loss of my baby (I never will entirely; you never do) and I know I do am a good mother to my babies. I still believe;
have to believe
, that Wru will find his way back to us one day.
Or that he is alive, at the very least.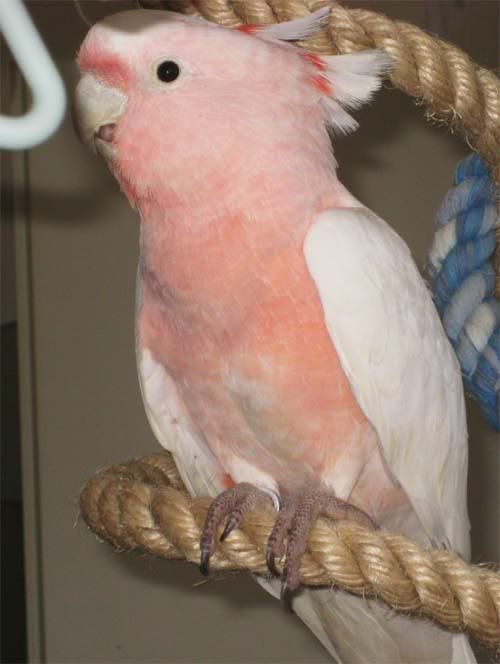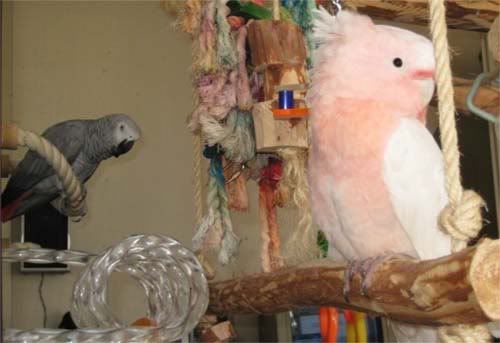 ________________________________________
___
Current Mood:
Drained
Current Music: Novembre ~ Verne